Yesterday's forecast had been accurate. We woke up to a brilliantly sunny morning, though it was a little on the chilly side.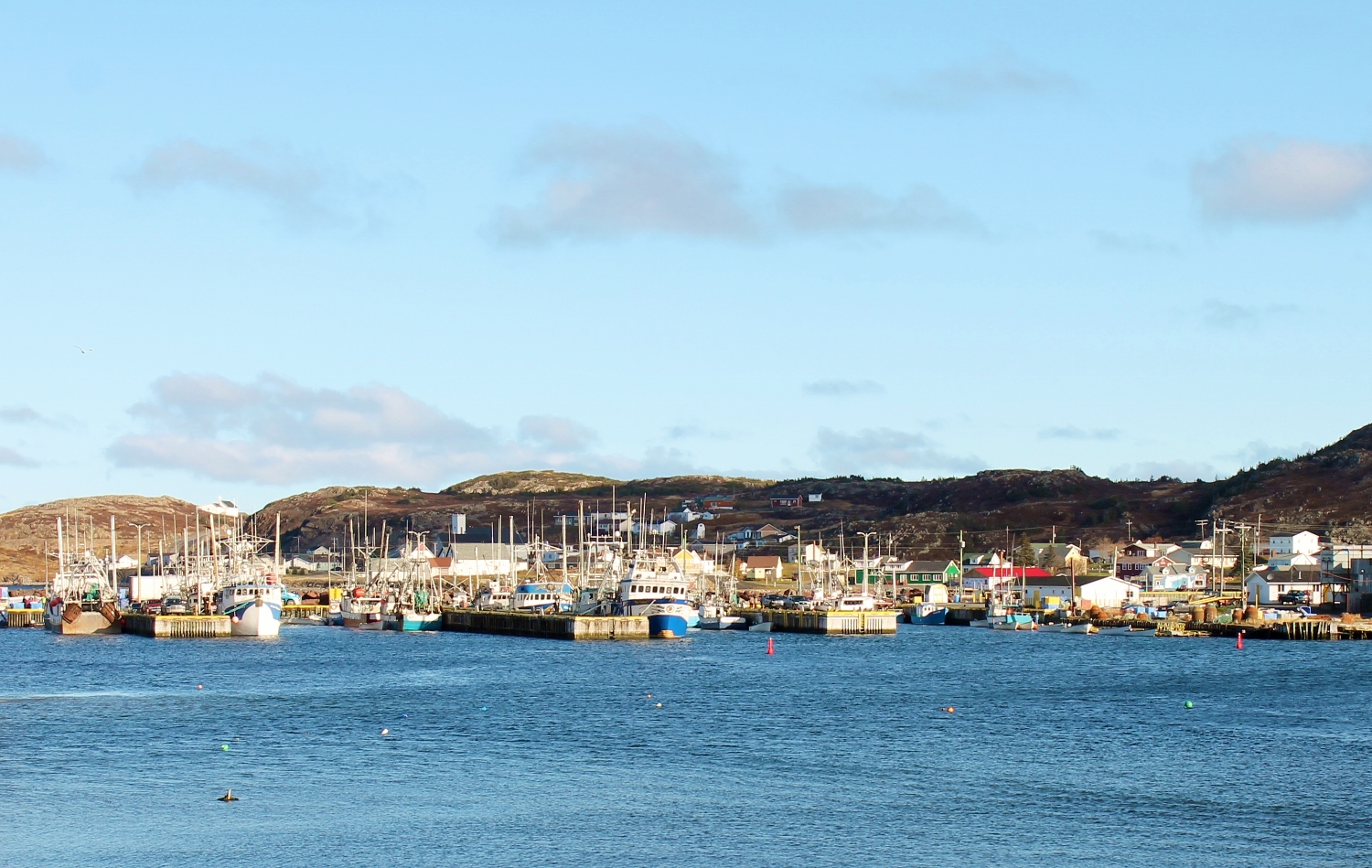 After breakfast, I zipped up my hoodie, grabbed my camera and took a stroll around the area we were staying. Won't you come along with me?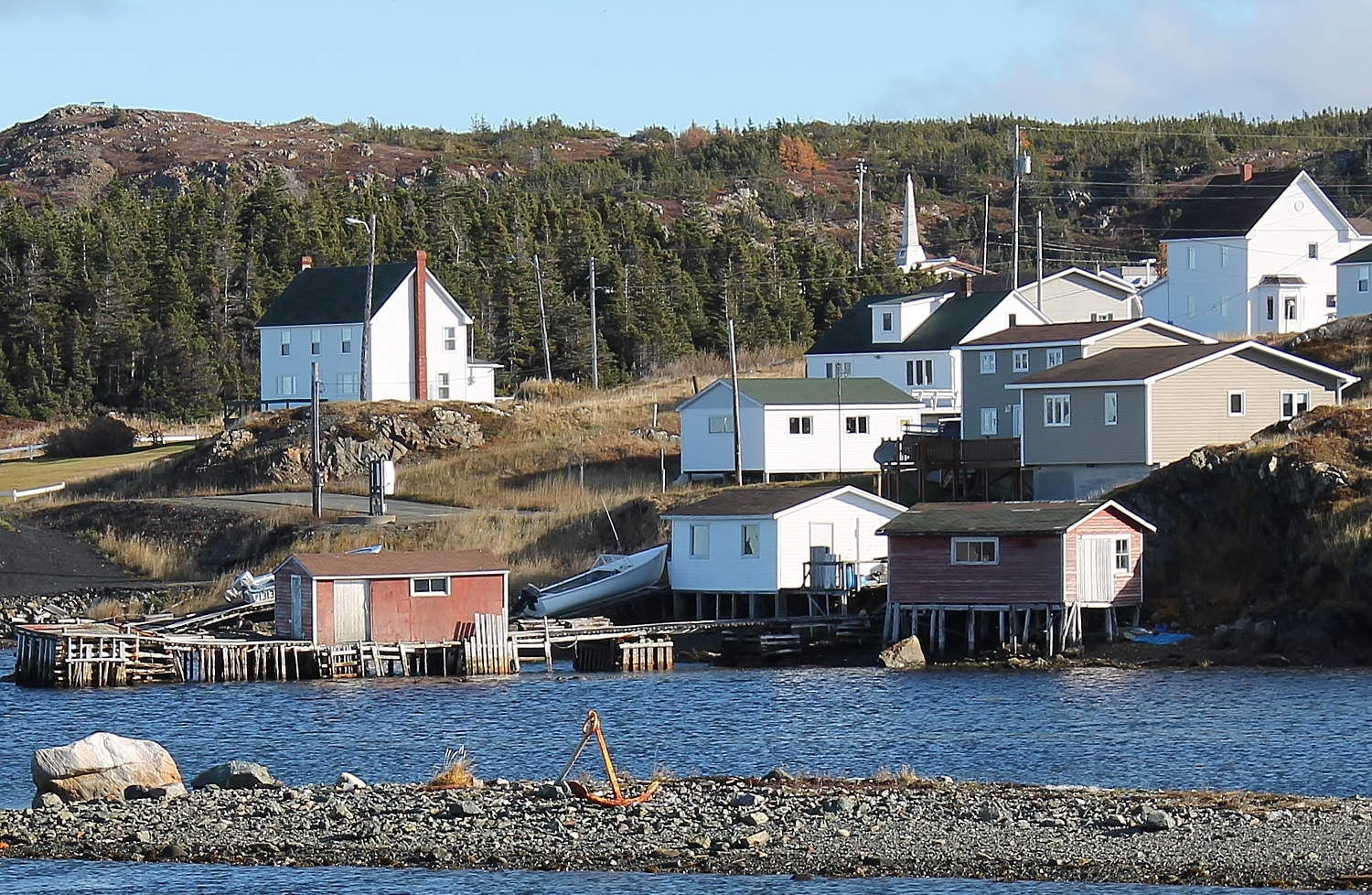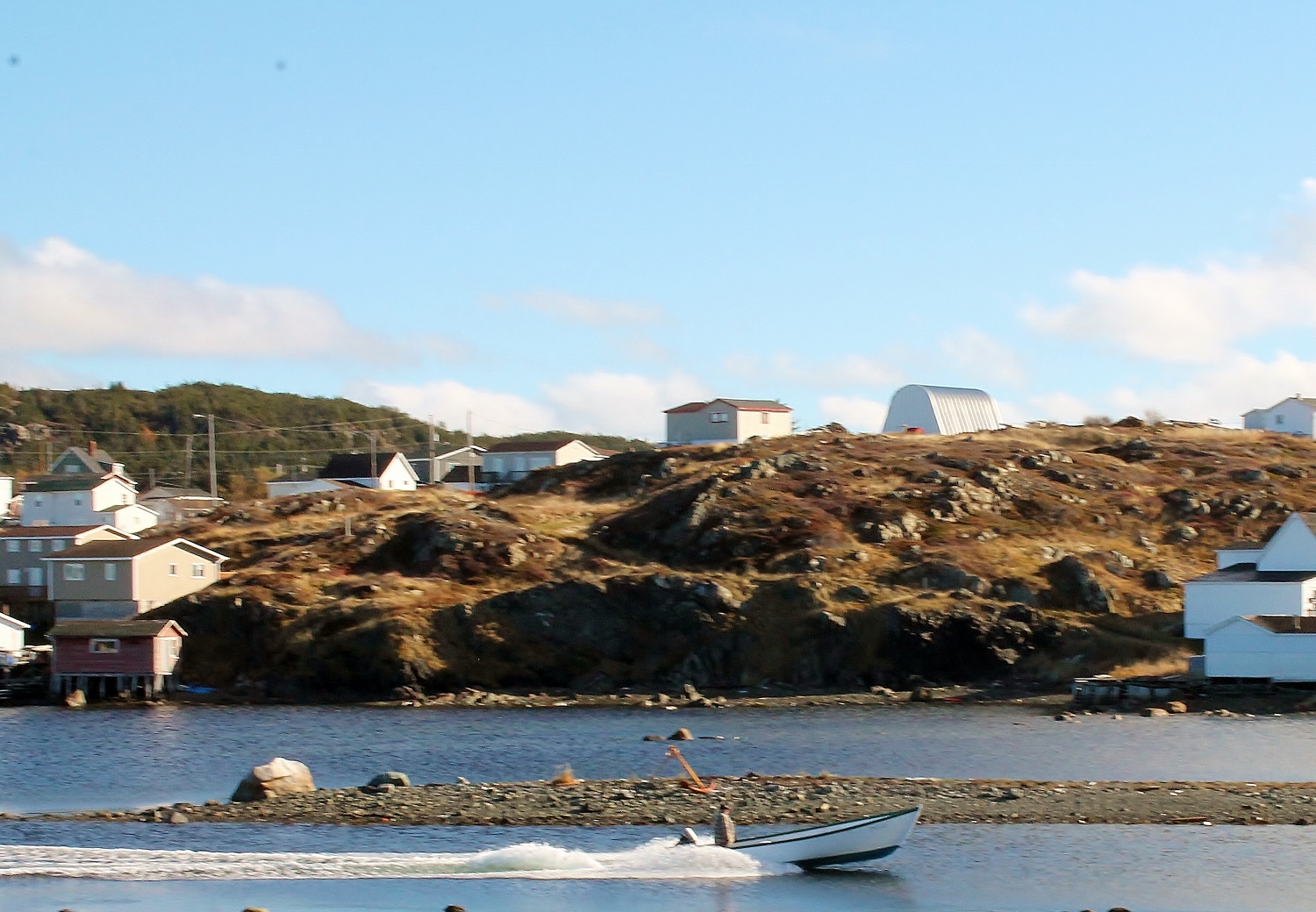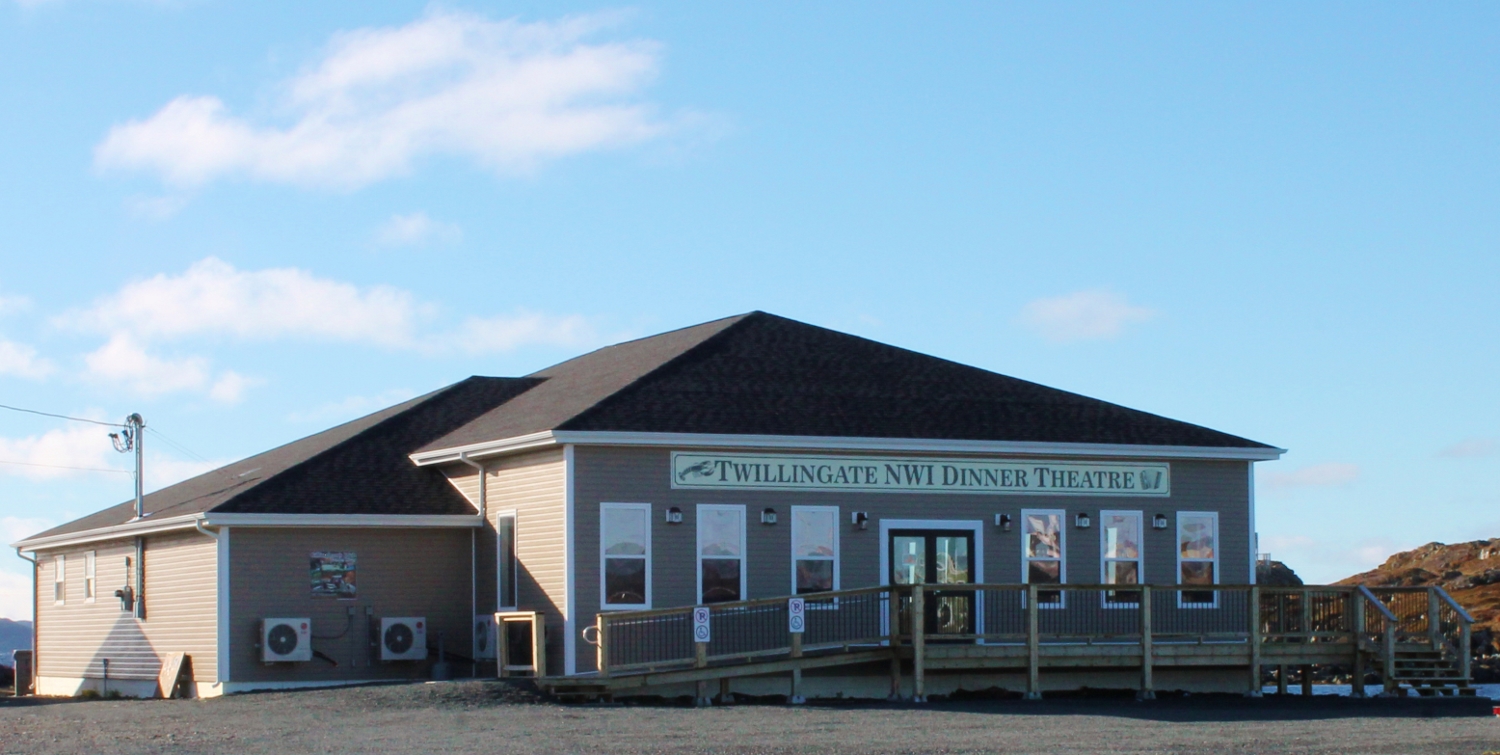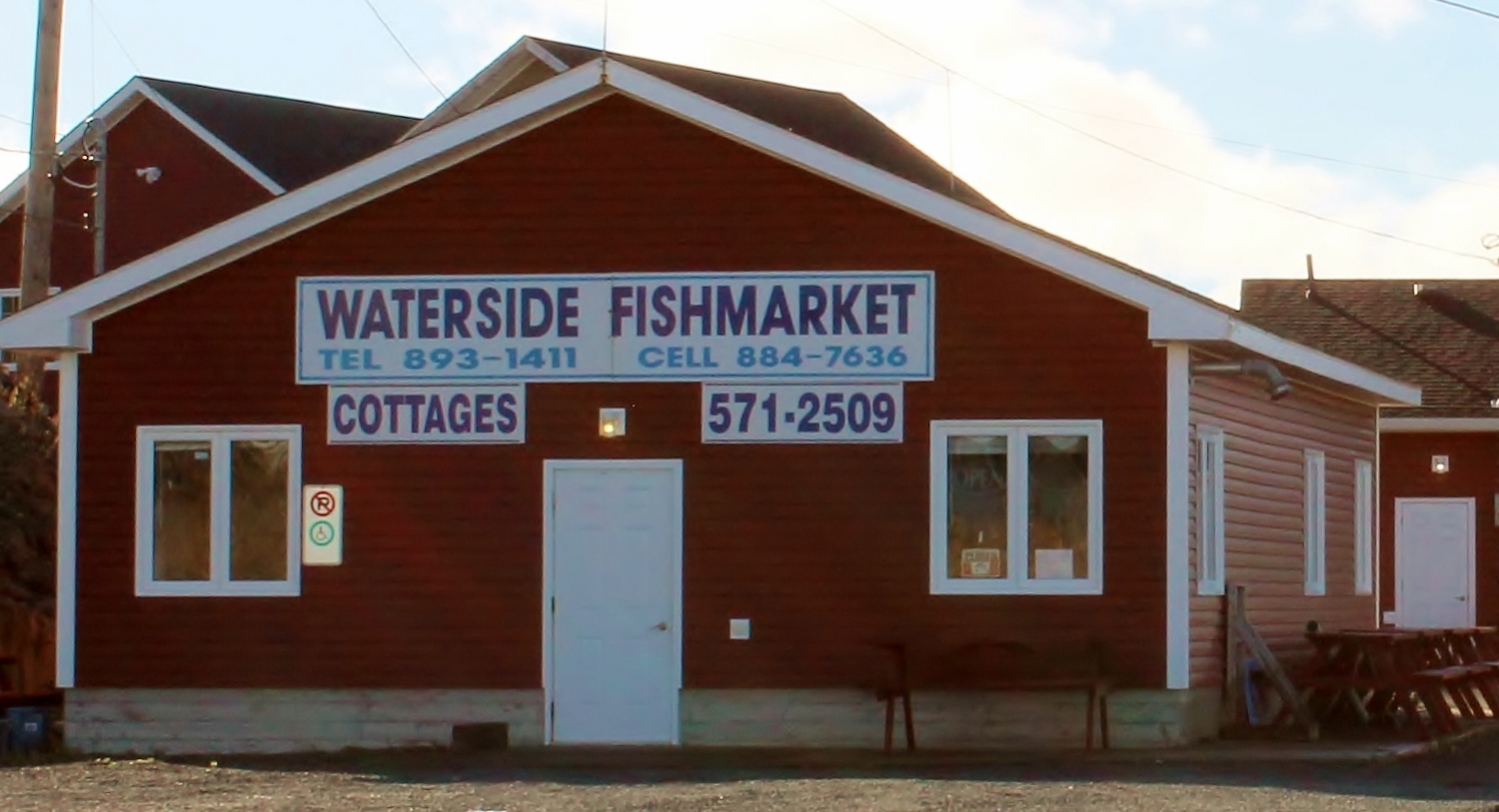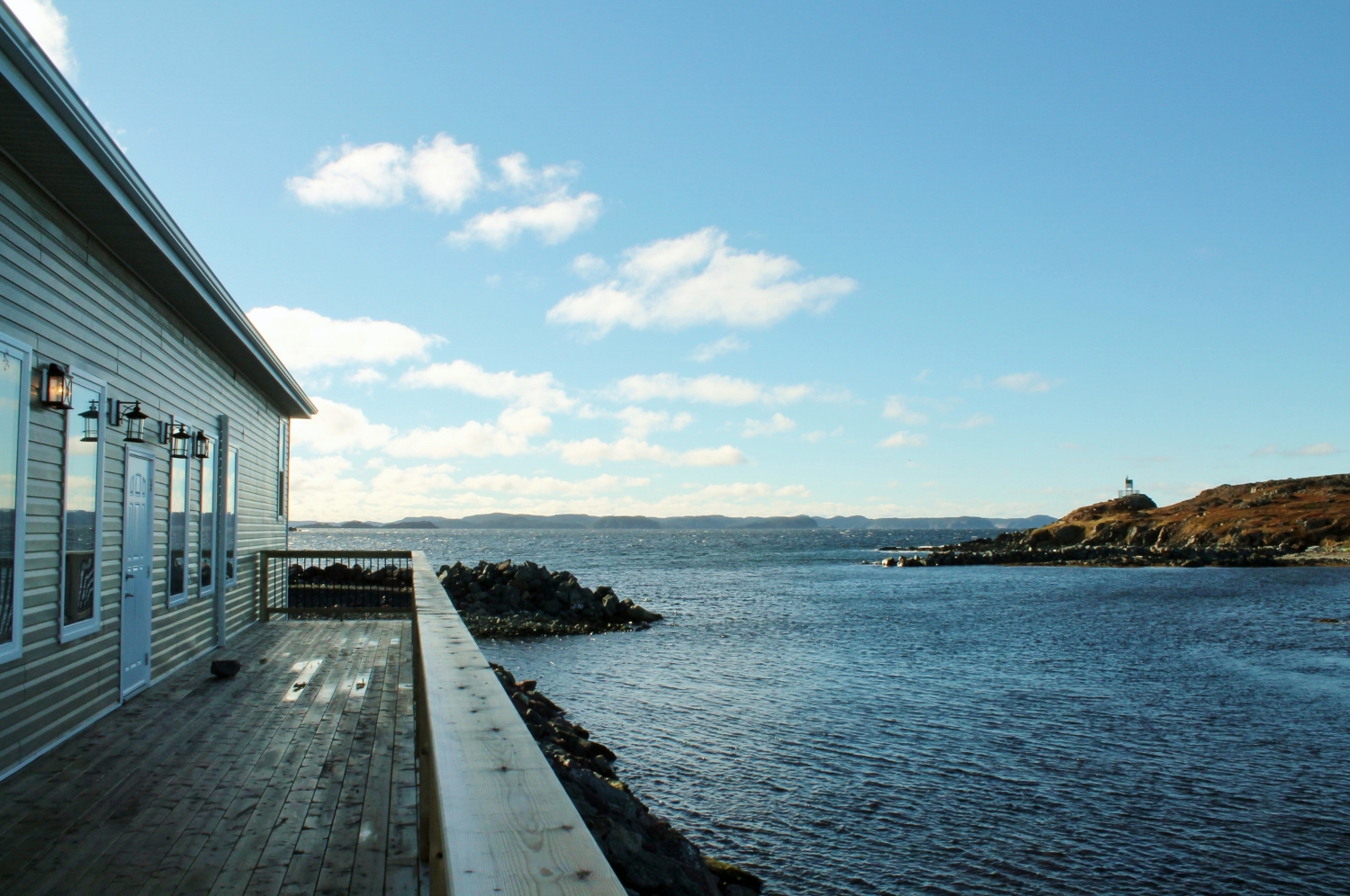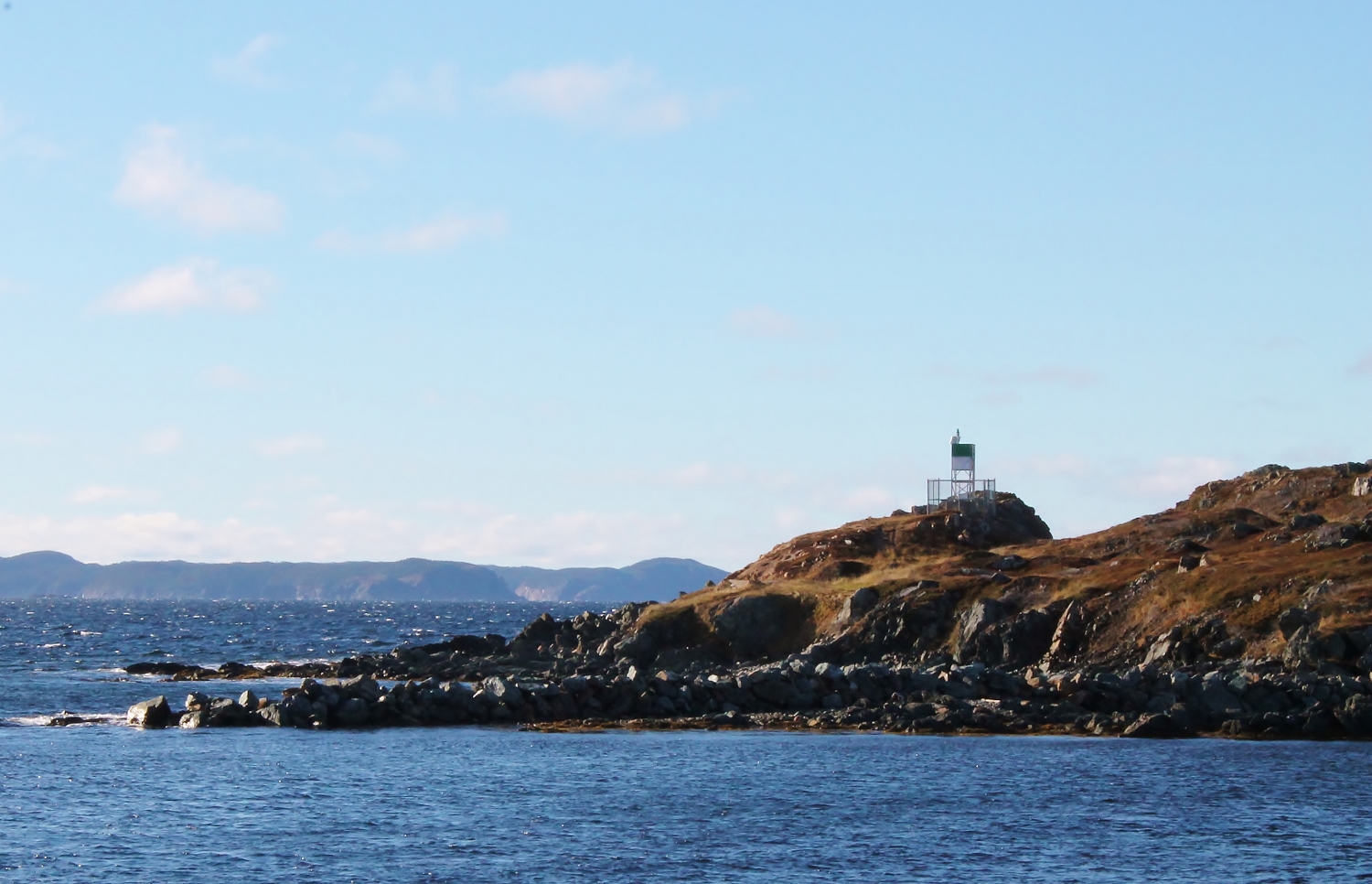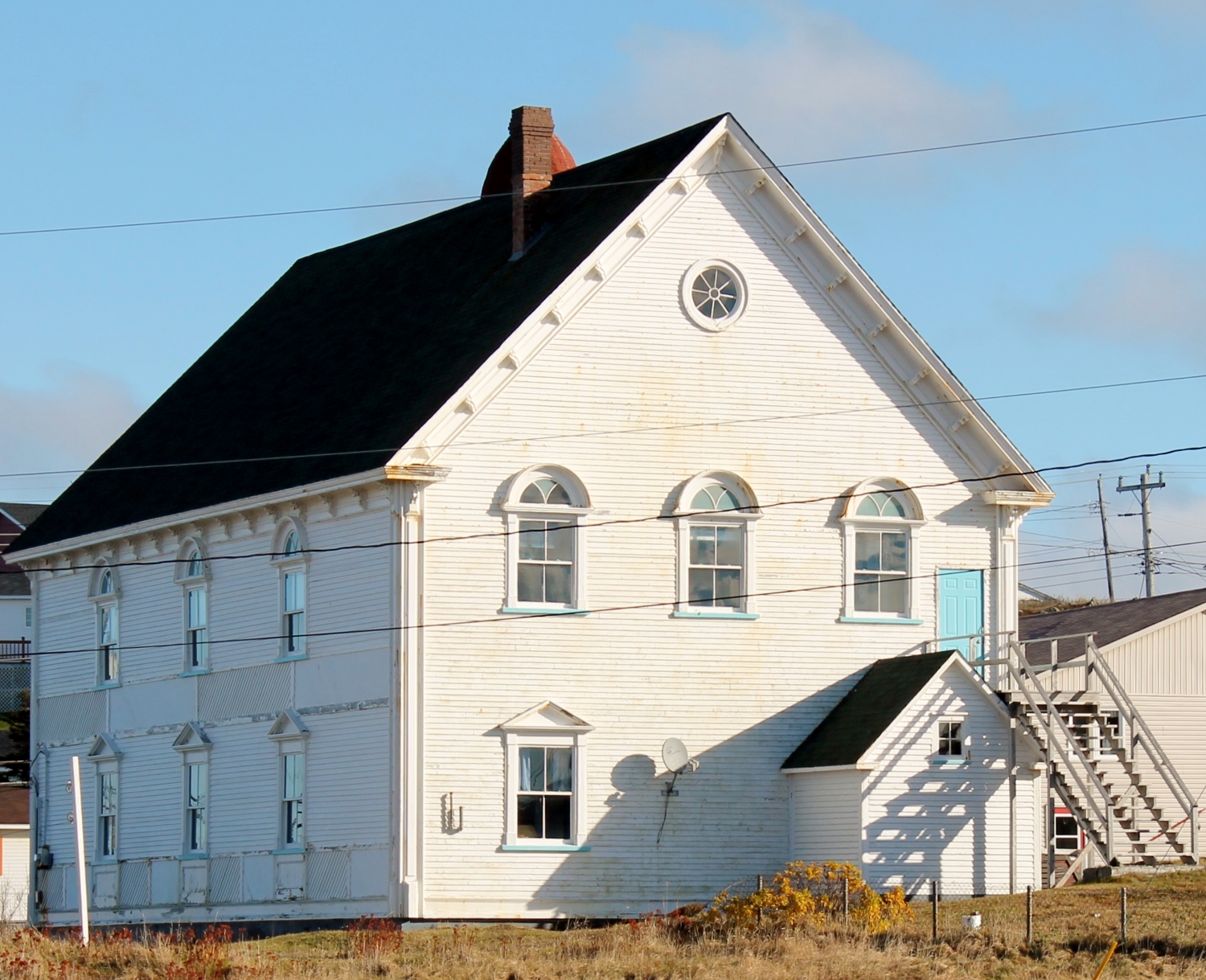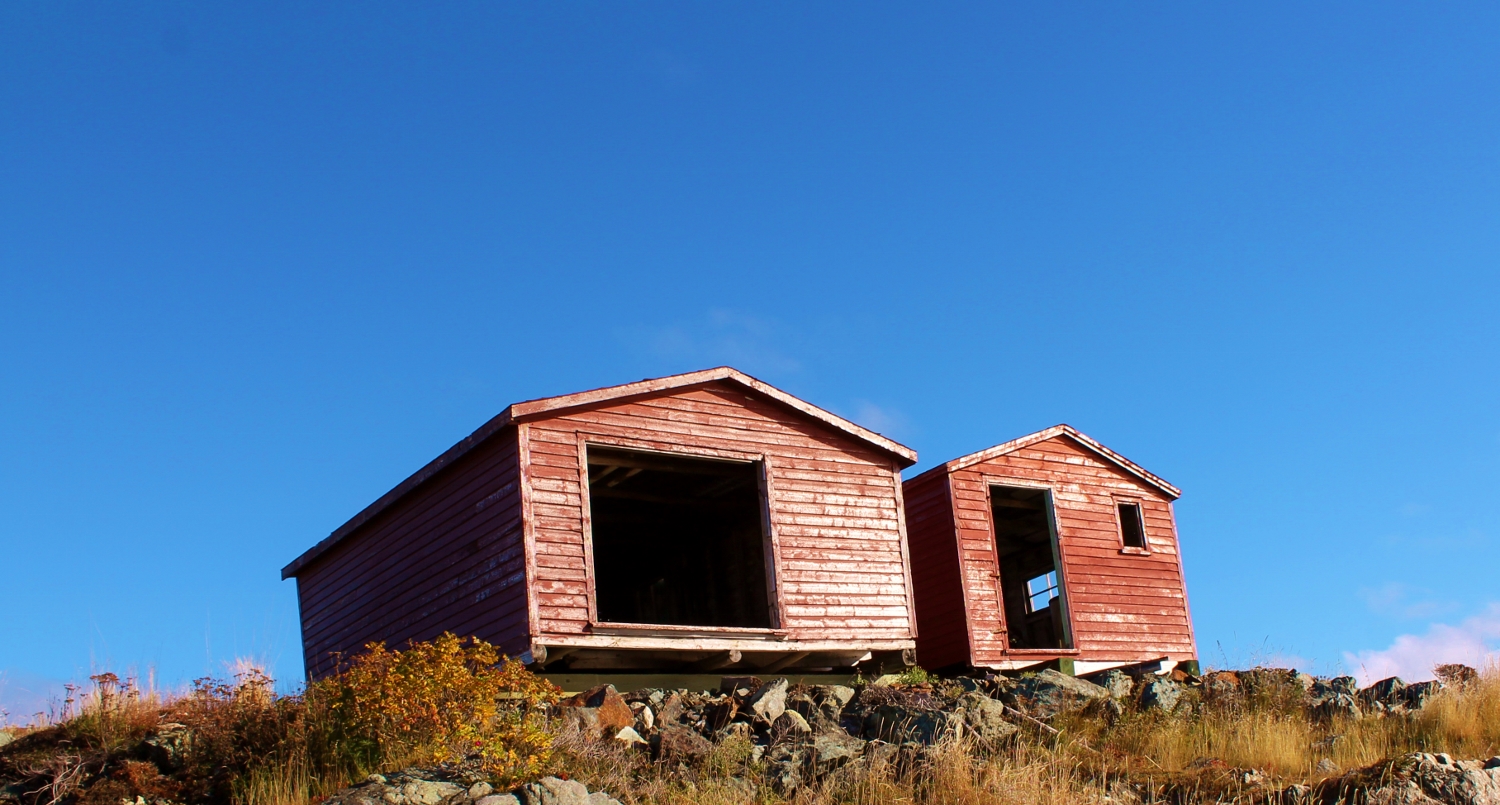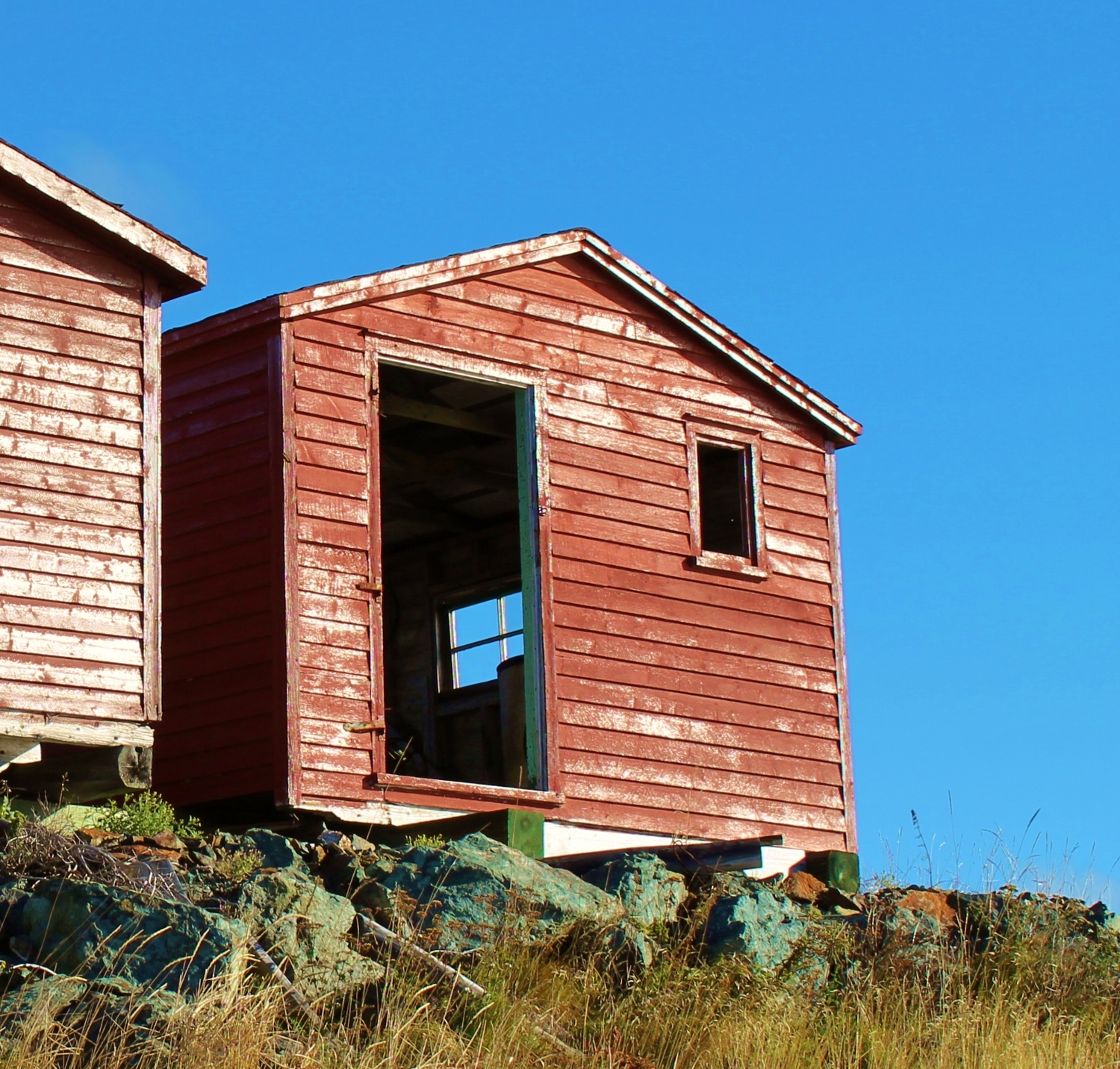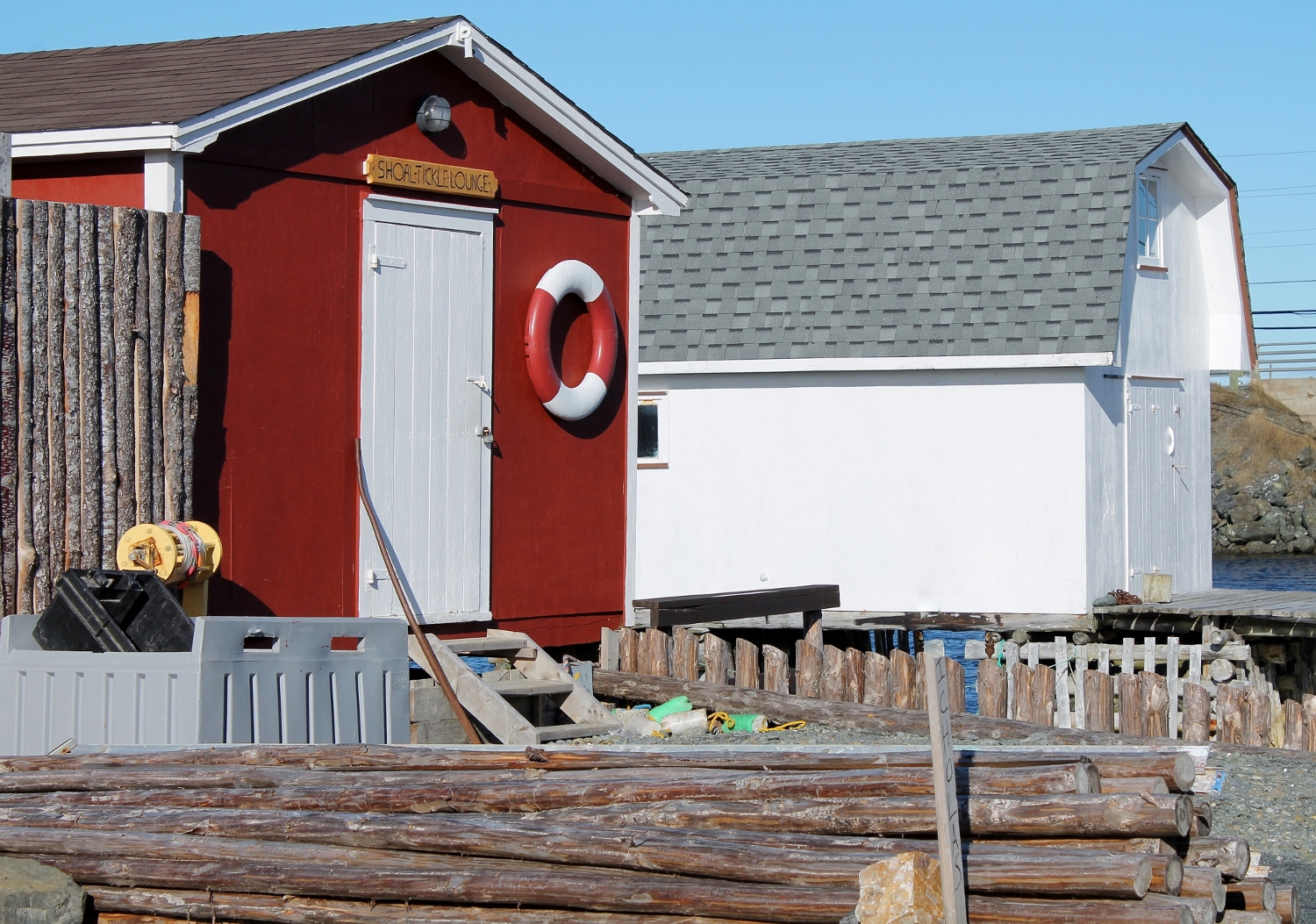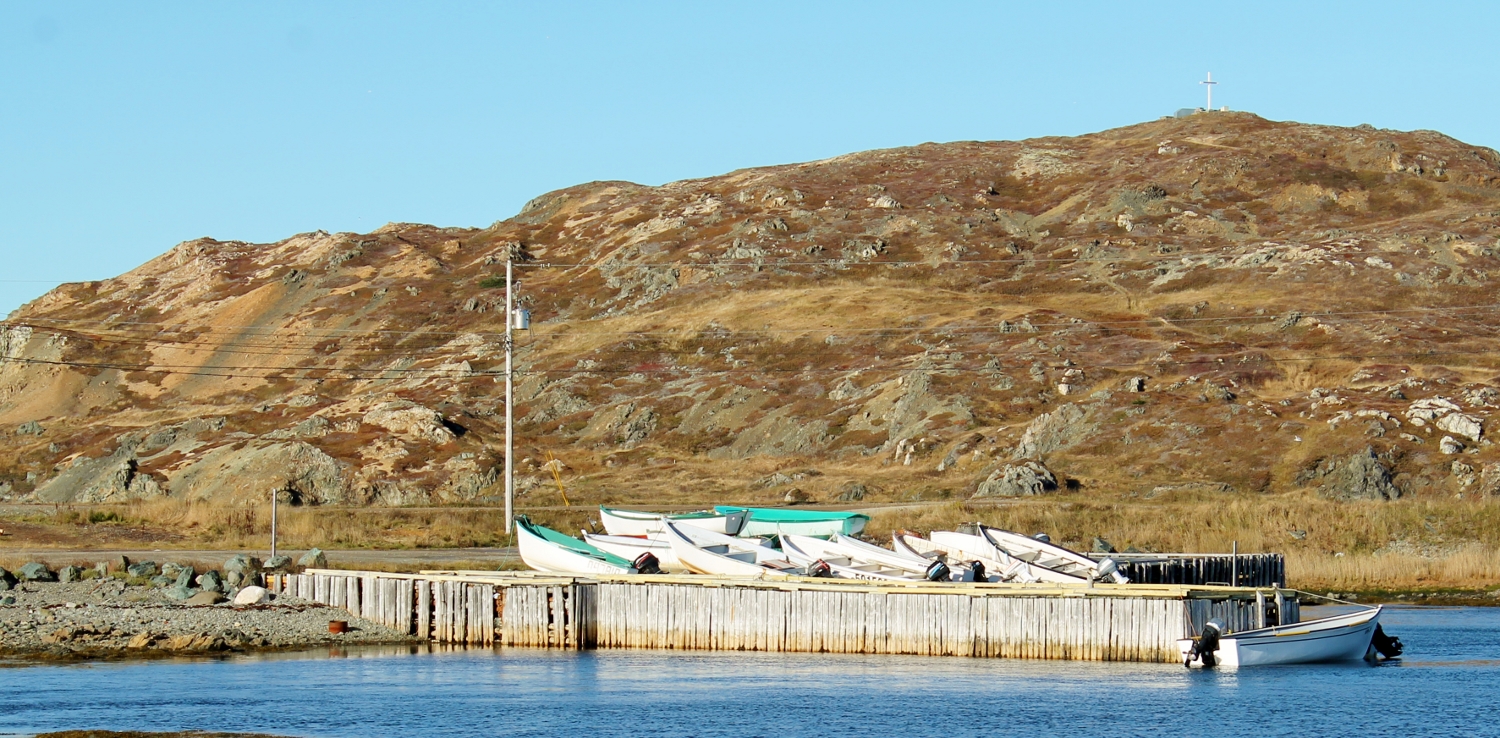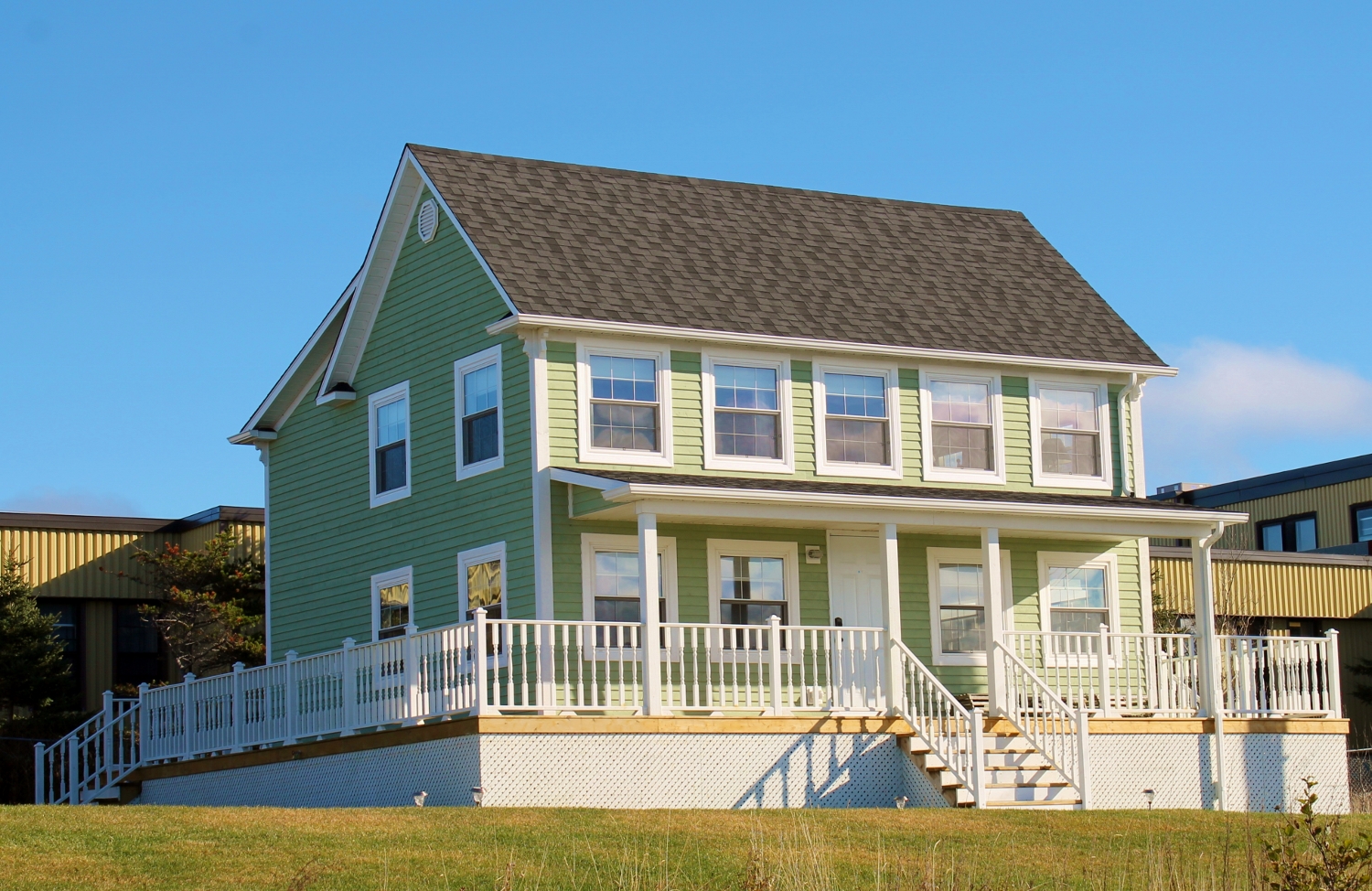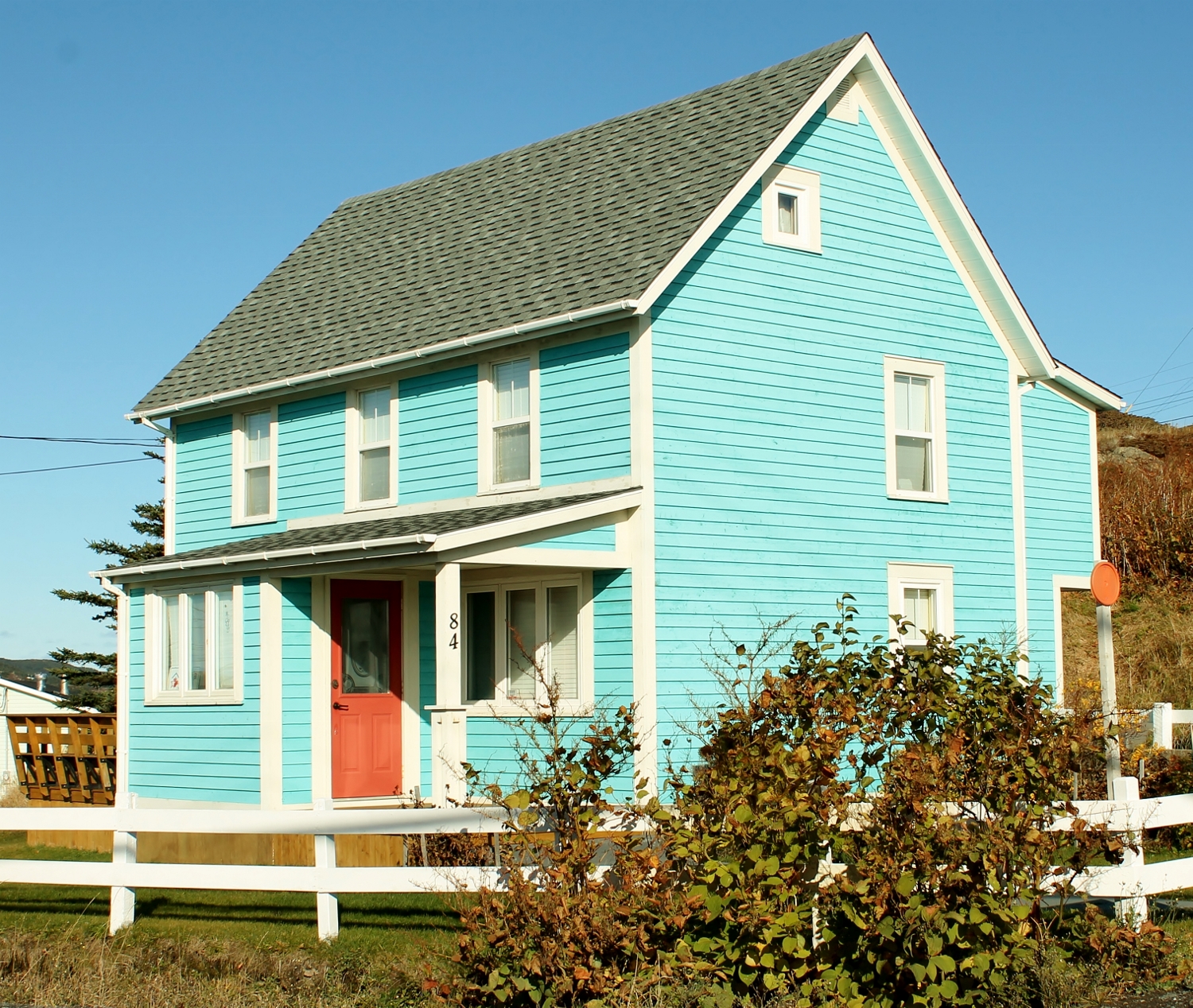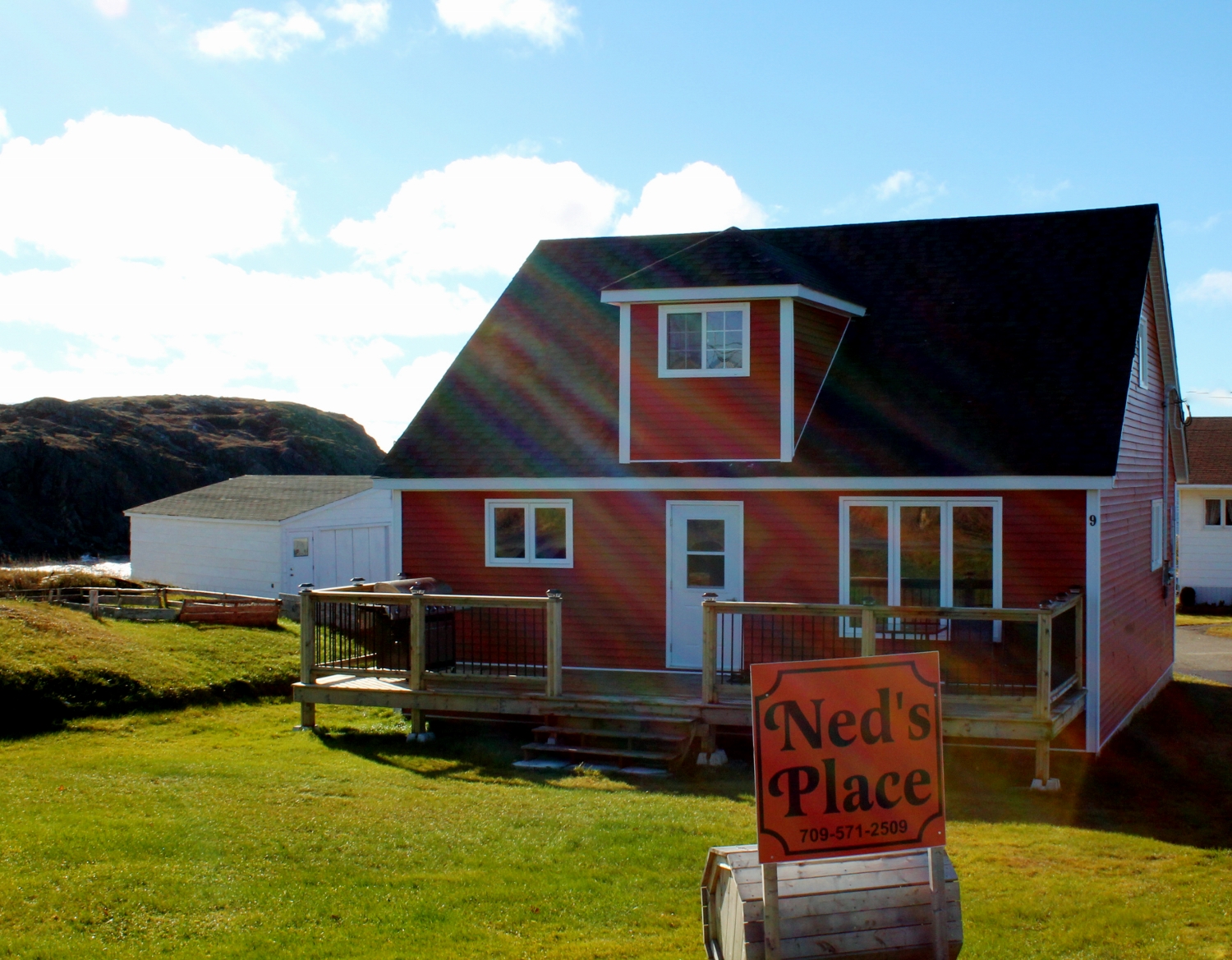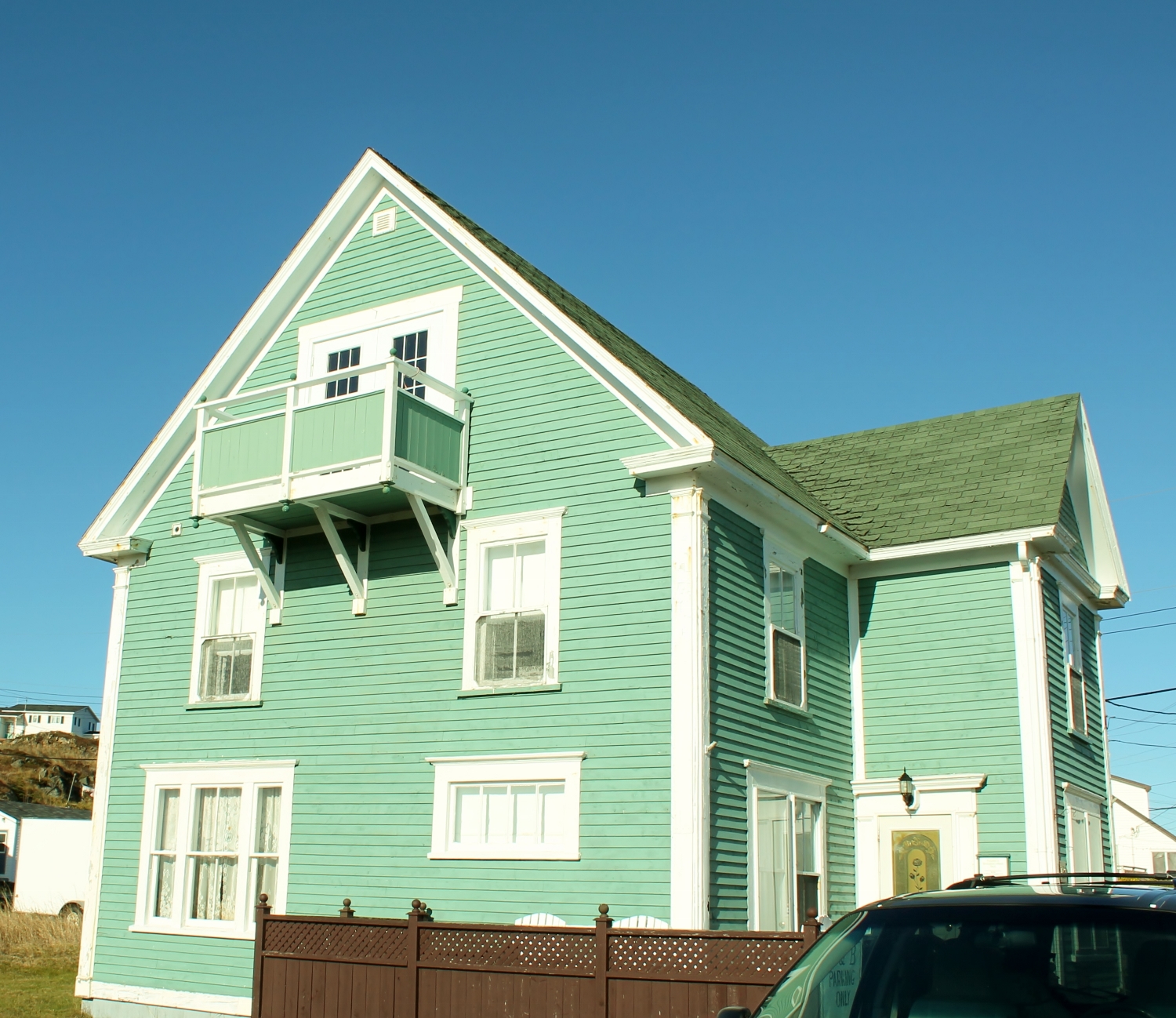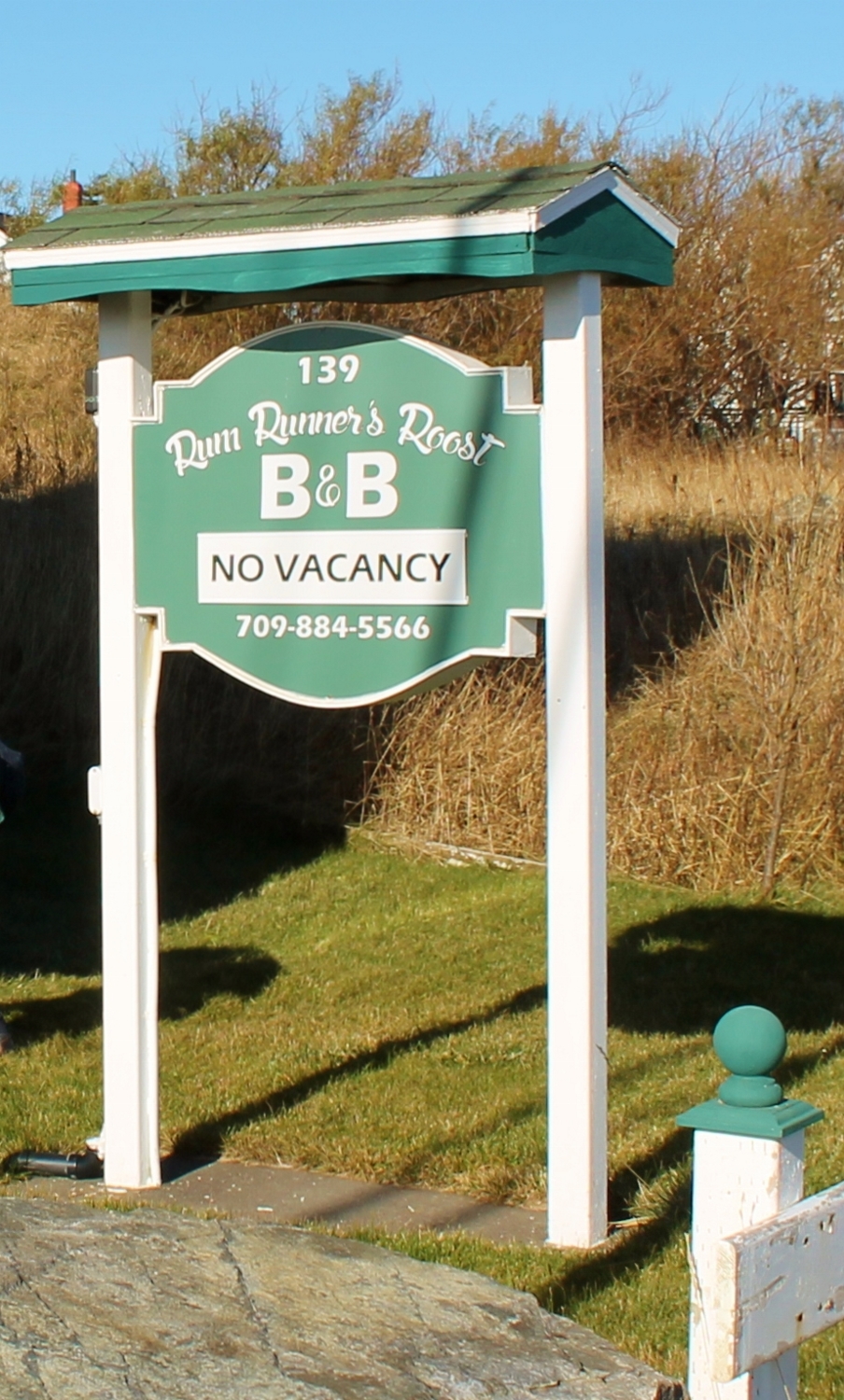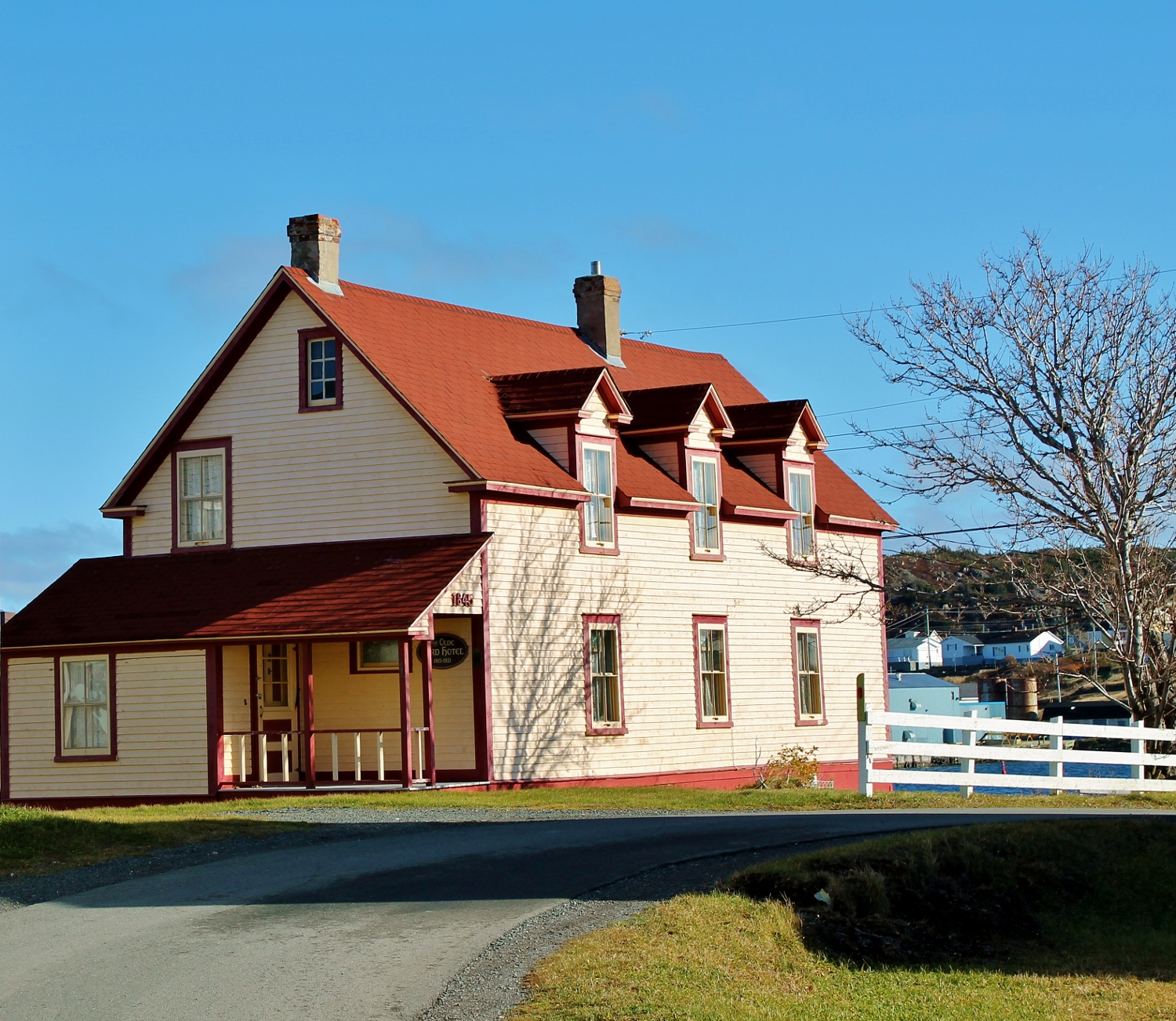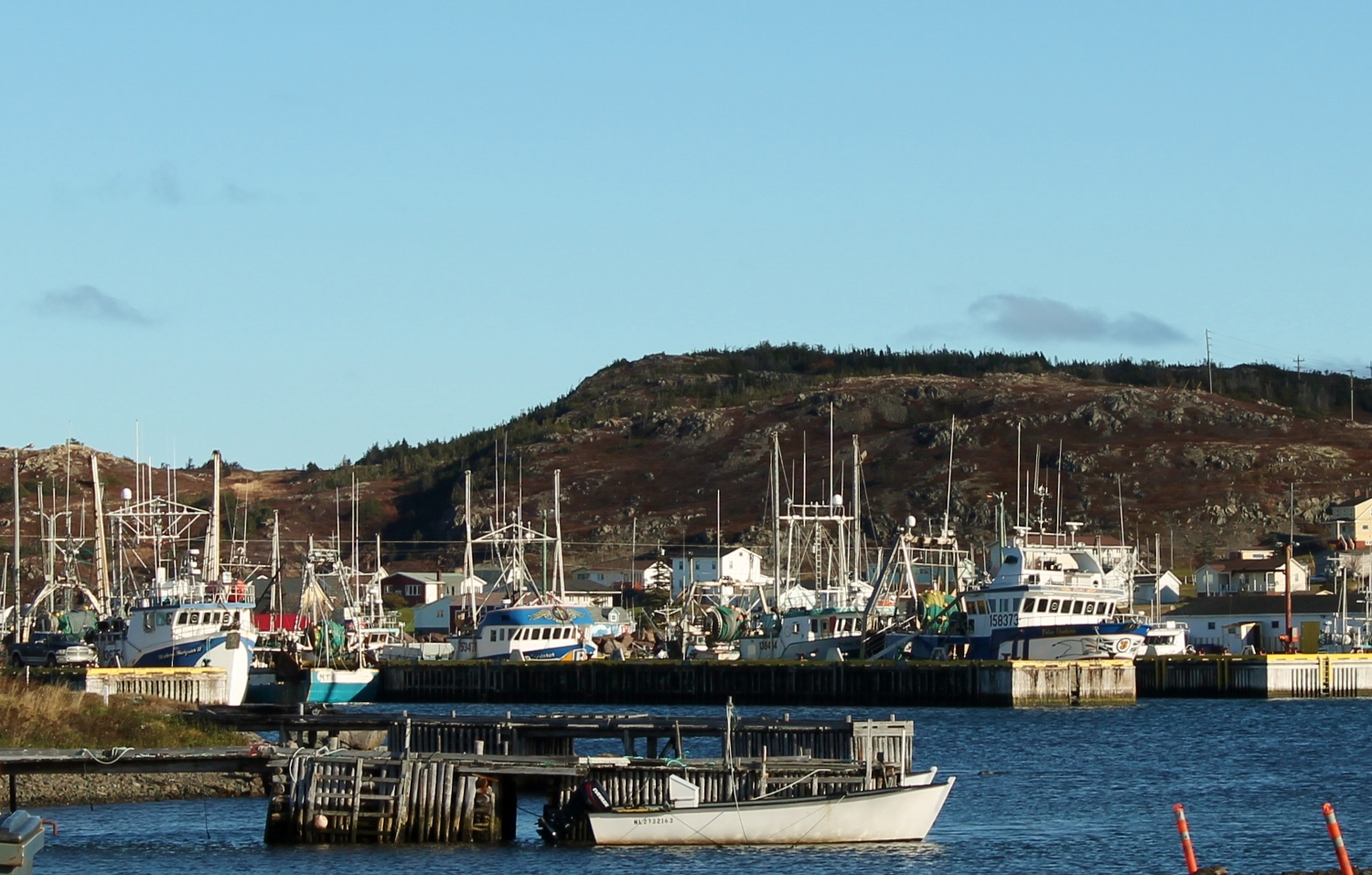 As usual, I couldn't resist the pull of the ocean, so I took a walk down along the coastline to get these last few shots: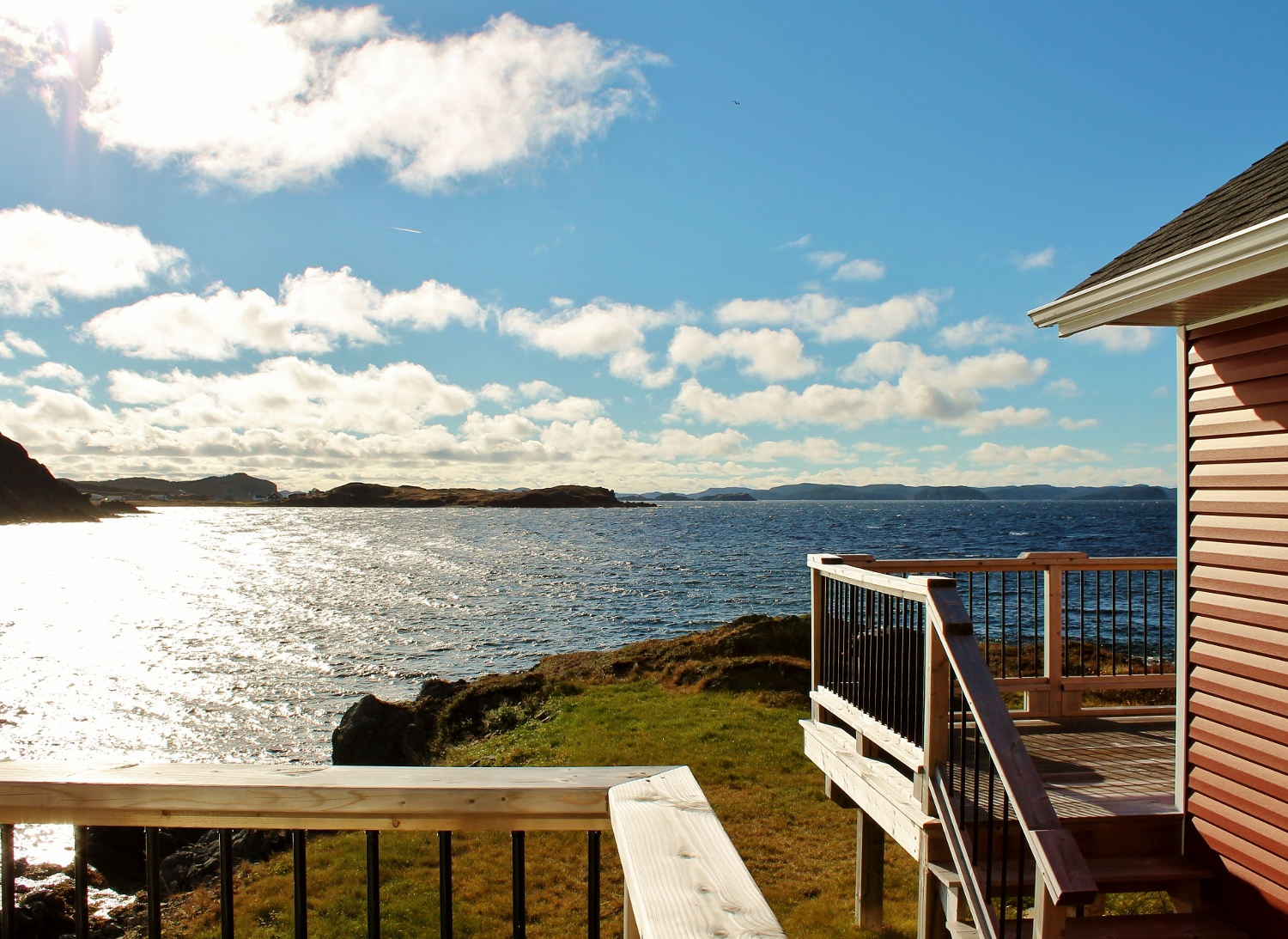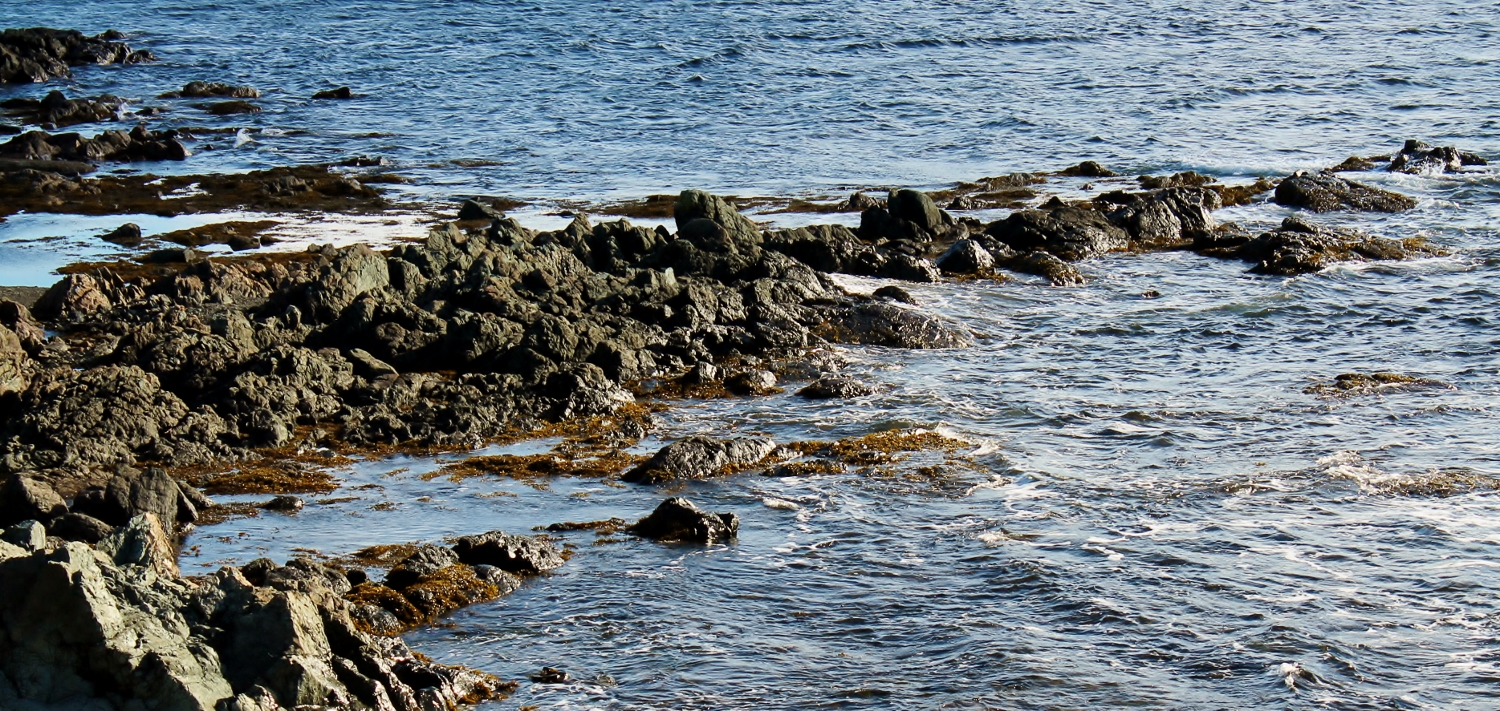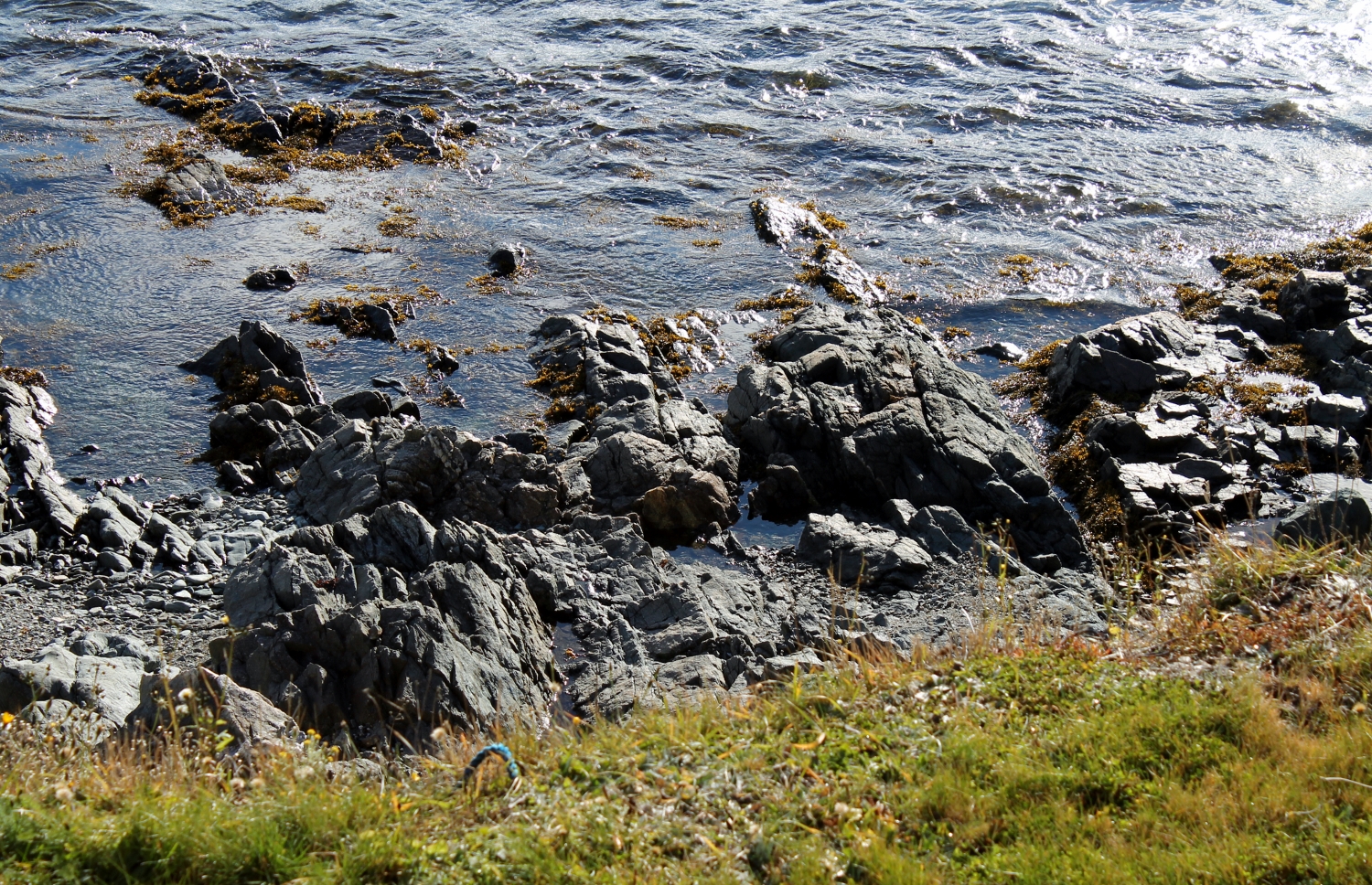 Maybe the next time we visit Twillingate, we'll come in late spring during iceberg season.
Thanks for tagging along! I hope you enjoyed it. 🙂