Just as I had almost given up hope on an autumn getaway, my guy came through with a road trip in early November to Twillingate.
Being a working trip for him, I didn't expect it to be much more, for me, than a chance to grab a few scenery photos in yet another part of Newfoundland I hadn't had the pleasure to visit yet. Known as the Iceberg Capital of the World, Twillingate is a lovely little town that draws many tourists, and although this is not the time of year for icebergs, it is still a pretty location to drop in and take a look around.
The place we booked, the Sunshine Inn, had only opened in August after major renovations, and as it turned out, we were the only guests there that night. That meant we had the entire main floor common area to ourselves.
Take a look at our accommodations: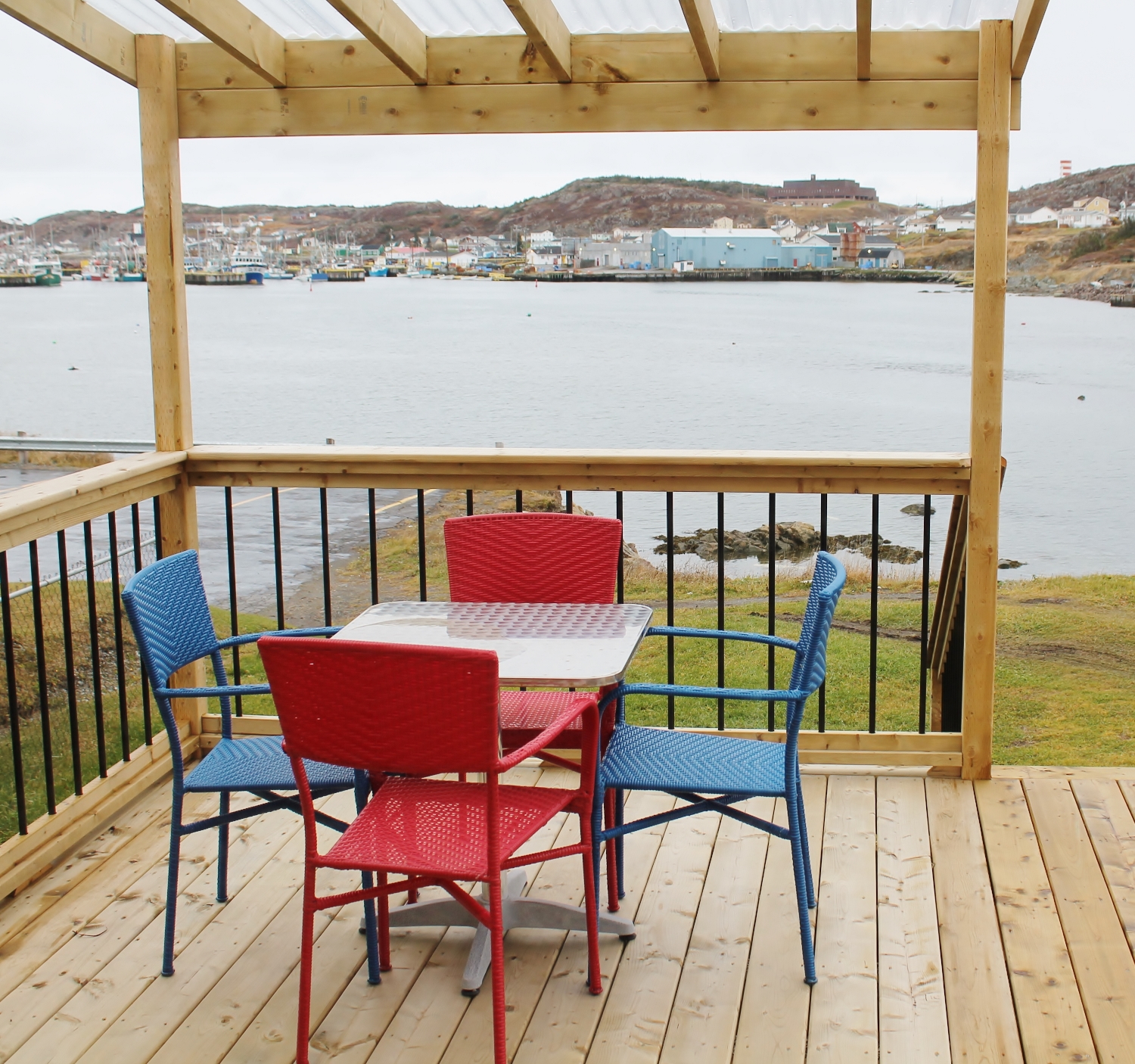 Pretty artwork in the common area: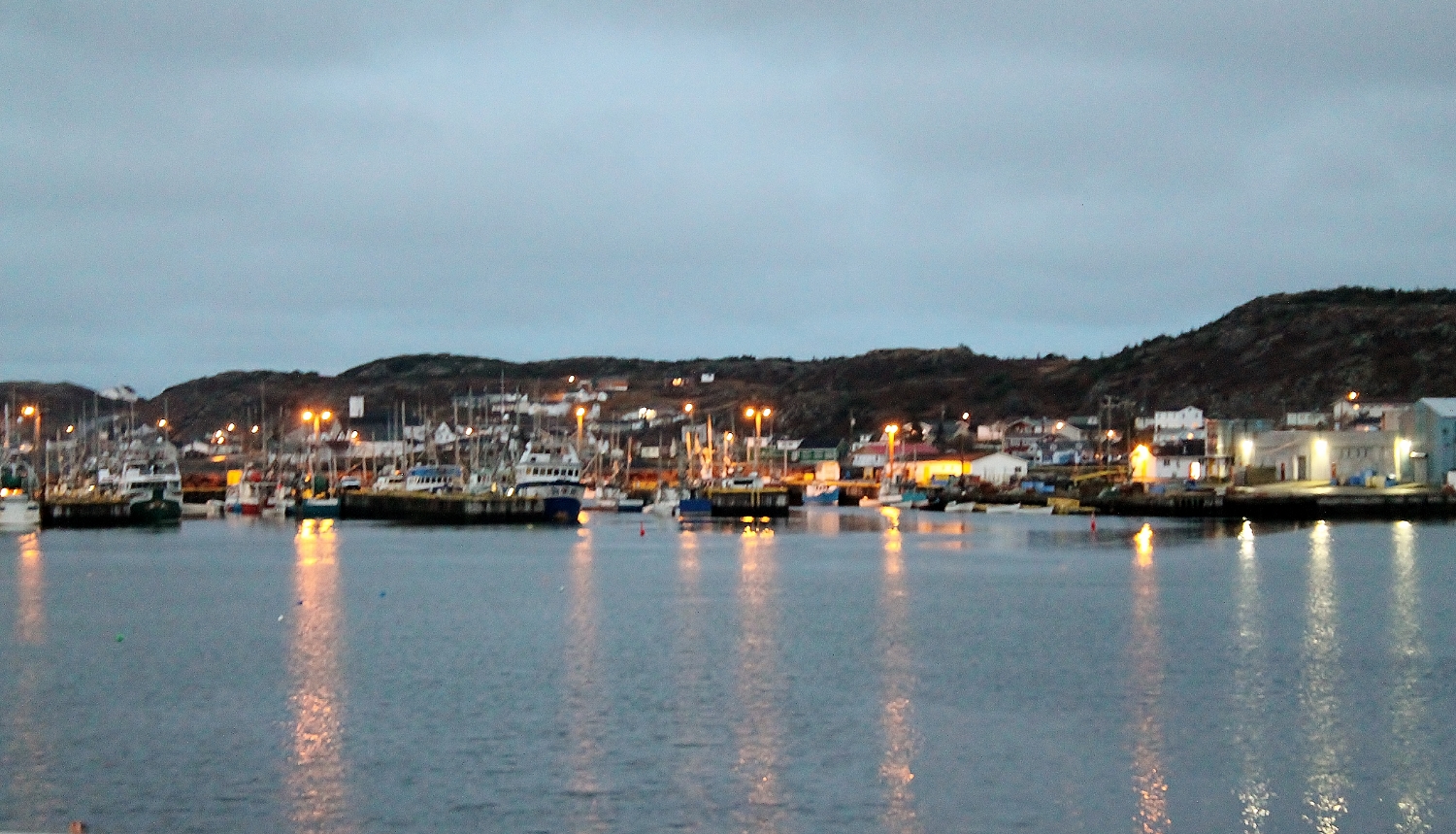 Taking in Twillingate Harbour as dusk settled in and lights winked on, I found myself looking forward to morning. The forecast called for sunshine, which would be perfect for a walk with my camera. Come back for Part Two of this post to see what I came up with!